Potassium Acetate Fire Extinguisher
Potassium Acetate Fire Extinguisher
Potassium acetate is a component of Fire Extinguisher.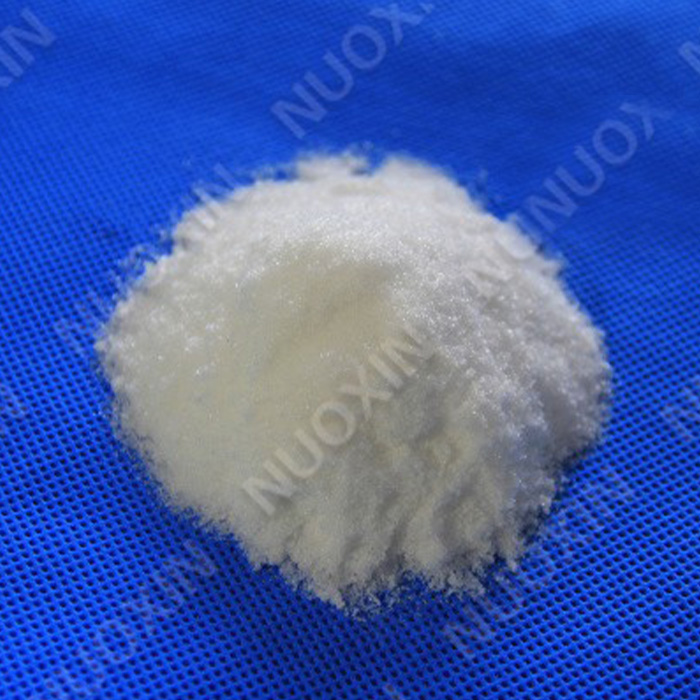 Specification of potassium acetate
1. Formula:CH3COOK
2. Formula wt:98.1
3. CAS:[ 127-08-2]
4. Einecs: 204-822-2
5. Specificity: Colorless or white crystalline powder. Alkali flavor, easy to tide solution. Soluble in water, soluble in methanol, ethanol, ammonia. Insoluble in ether and acetone
6. Usage: Used as analytical reagent, regulate the PH. Used as desicant. Produce transparent glass. In pharmaceutical industry, used as buffer,diuretic. In fabric and paper industry,used as softening agent and catalyst. It can also be used as deicing substances, replace magnesium chloride and calcium chloride. It is smaller on soil erosion and corrosion resistance. Especially suitable for runway de-icing, but the cost is high. It can also be used as food additives(corrosion protection and acidity control). It is a component of fire extinguisher. Used in the ethanol, precipitation of DNA. Used together with
formaldehyde, to hold and fix biological tissues.
7. H.S.Code: 29152990.90 CIQ Checking:Statutory Inspection
8. Tax refund rate:9%
9. Loading capacity 20 feet FCL:22mt without pallets/18mt with pallets
10. Packing: 25kg polywoven bag or kraft paper bag, lined with PE bag.
11. Storage and Transport: Store in a tightly sealed container in a cool,dry,well ventilated area.Avoid exposure to heat and moisture.
PARAMETERS

SPECIFICATIONS

RESULTS

Purity (KC2H3O2)

99.0 – 100.5%

99.92%

PH 5% Solution

7.5 – 8.5

8.11

Insoluble Matter ≤

0.005%

<0.004%

Iron (Fe) ≤

0.0005%

0.0005%

Arsenic (As) ≤

0.0008%

0.0002%

Chloride (Cl) ≤

0.035%

<0.01%

Loss on Drying at 150 ℃ ≤

1.0%

0.11%

Heavy metals(as Pb) ≤

0.0002%

<0.0001%

Calcium and Magnesium

NO TURBIDITY

NO TURBIDITY

Sulfates (SO4) ≤

0.005%

<0.005%

Conclusion: Conform to the standard tech grade/ food grade /E-261!