Sodium Acetate Food Preservative
Sodium Acetate Food Preservative
sodium acetate anhydrous can be used to make various chemical products, such as furan acrylic acid, acetate and chloroacetic acid.
As a buffer for seasoning, Sodium Acetate Solution can alleviate the bad smell and prevent discoloration, and has a certain mildewy effect.
SPECIFICATIONS SHEET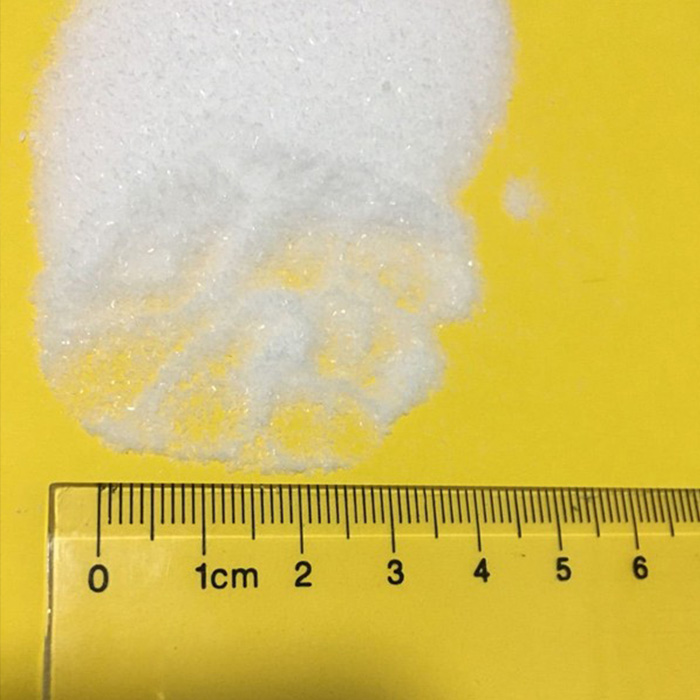 SODIUM ACETATE ANHYDROUS
1、Formula: C2H3NaO2
2、Formula wt:82.03.
3、CAS: Anhydrous 127-09-3.
4、Einecs:204-823-8
5、Mesh Number:30-80
6、H.S.Code: 29152910.00
7、Loading capacity 20 feet FCL:21mt without pallets/18mt with pallets
8、Packing: 25kg craft paper bag.
9、Storage and Transport:Store in a tightly sealed container in a cool,dry,well ventilated area. Avoid osure to heat and moisture