Sodium Benzoate Food Grade
Sodium Benzoate Food Grade
1. Sodium Benzoate is used in acidic foods and drinks and products to control bacteria, mold, yeasts, and other microbes as a food additive. It interferes with their ability to make energy.

2. Sodium Benzoate is used most prevalently in acidic foods such as salad dressings (vinegar), carbonated drinks (carbonic acid), jams and fruit juices (citric acid), pickles (vinegar), and condiments.

3. Sodium Benzoate can alos be used in medicine, tobacco,printing and dyeing.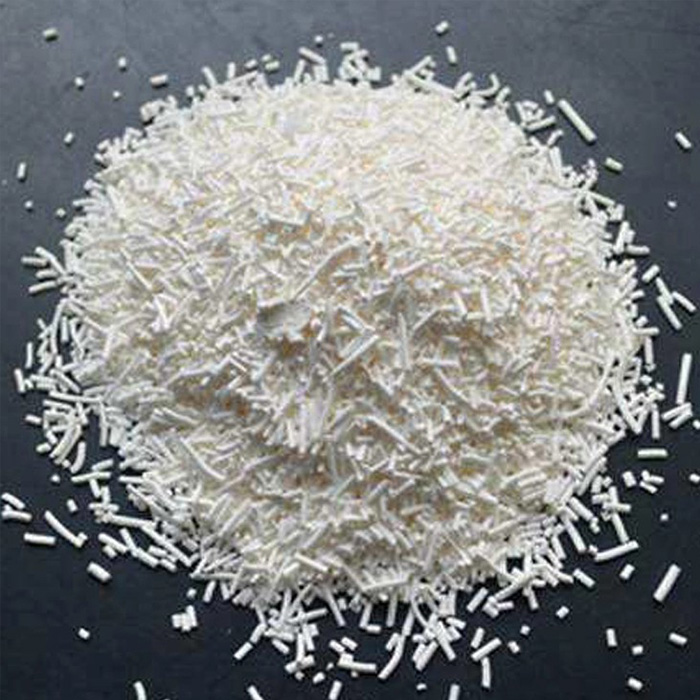 1. Product Name: Sodium Benzoate
2. CAS NO: 532-32-1
3. Application:
4. Sample: With Free
5. Specification:



SPECIFICATION

RESULT OF ANALYSIS

CHARACTERS

A WHITE CRYSTALLINE POWDER

IDENTIFICATION:






BENZOATES

POSITIVE

PASSED

SODIUM

POSITIVE

PASSED

APPEARANCE OF SOLUTION:






CLARITY

CLEAR

PASSED

COLOUR

Y6

PASSED

ACIDITY OR ALKALINITY ml/mol:

0.2MAX

PASSED

HALOGENATED COMPOUNDS:






CHLORIDE:

200 ppm MAX

PASSED

TOTAL CHLORIDE:

300 ppm MAX

PASSED

HEAVY METALS

10 ppm MAX

10 PPM MAX

LOSS ON DRYING % (m/m):

1.5% MAX

0.4%

ASSAY % (m/m):

99.0% MIN

99.8%

READILY OXIDIZABLE SUBSTANCES:

PASSED

PASSED

POLYCYCLIC ACIDS:

PASSED

PASSED

MERCURY:

1 ppm MAX

PASSED

LEAD:

2 ppm MAX

PASSED

ARSENIC:

3 ppm MAX

PASSED

CONCLUSION:

UP TO THE SPECIFICATION

ANALYZING METHOD

ACCORDING TO BP2013 AND (EU) NO 231/2012

PARTICLE SIZE:

80% PASS 40-80MESH